Reef Guardian is a registered non-profit association created under German
 law on March 1st, 2020. The association aims to promote the protection of
 marine flora and fauna with focus on coral reefs. Its activities include 
environmental education to advance the understanding and ecological
importance of tropical coral reefs and the initiation of local projects to
conserve and improve the condition of reefs, foremost in Indonesia.
The association is represented by a board of three members: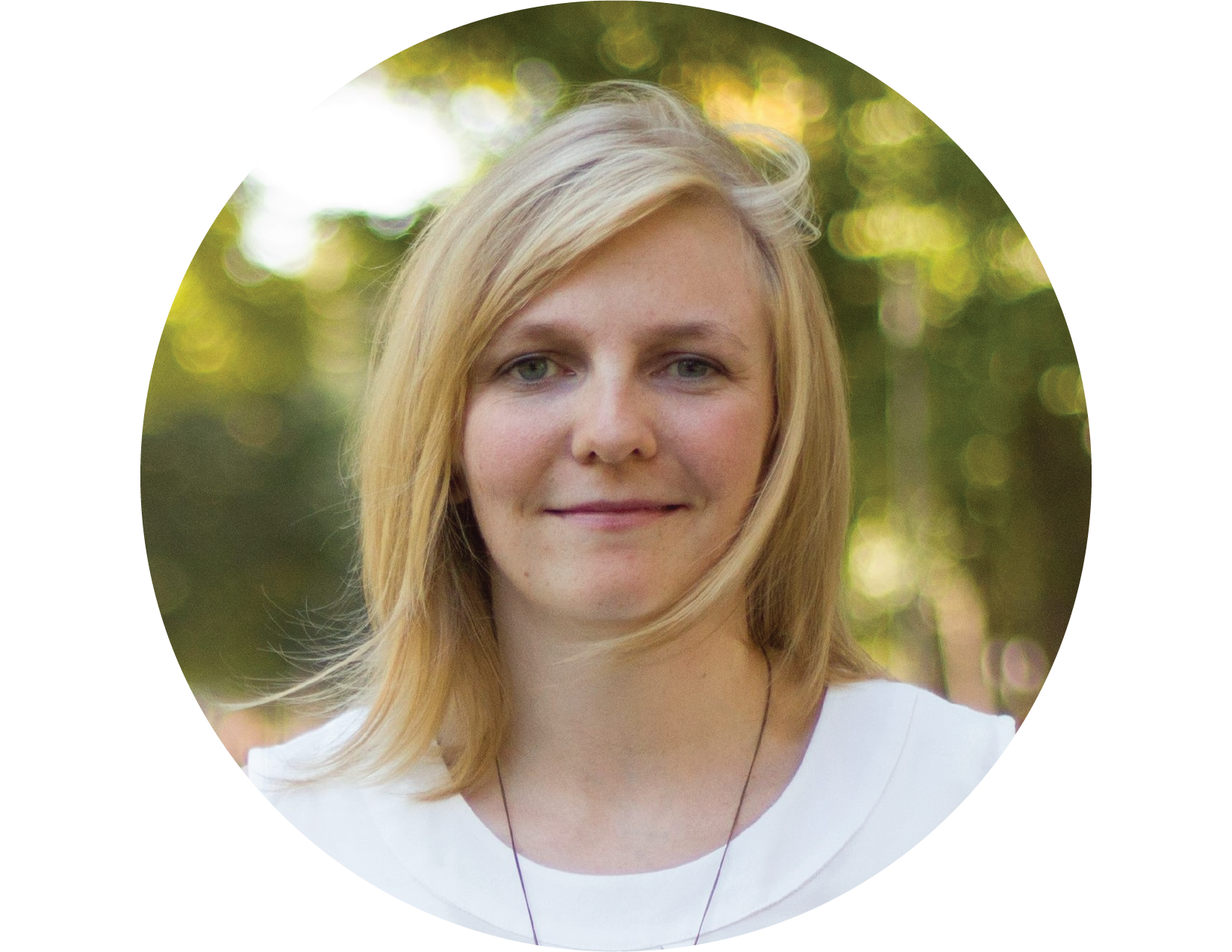 Dr. Anja Hagedorn – President
Anja worked for several years at the HHL Leipzig Graduate School of Management and at Fraunhofer IMW in innovation management and company formation and did her doctorate. As a start-up coach and project manager, she supervised start-up and innovation projects in the bioeconomy.
Verry Agapa – Vice President
Verry was born in West Papua, Indonesia. His family lives in and around the city of Nabire, located on the shores of Cenderawasih Bay and famous for its whale shark population. Verry studied Environmental Technologies at HWTK Leipzig and is active in the city's catholic student community.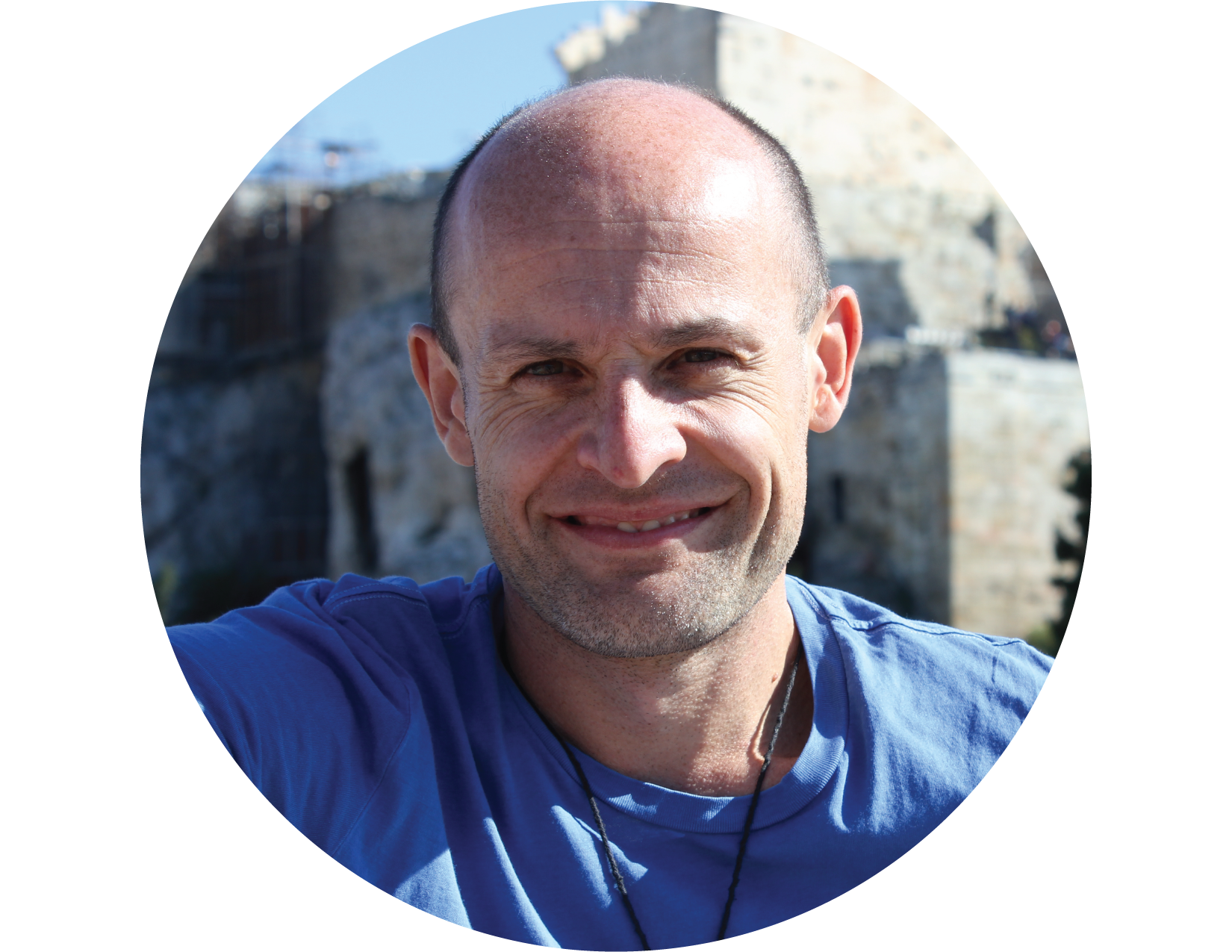 Frank Trepte – Treasurer
Frank has been snorkelling a few times in Indonesian waters and travelled on several islands of his favourite country. Back home he is general manager of core-consult, Dresden, where he initiates and coordinates European cooperation projects. Frank had studied political sciences in Berlin and Brussels.
The association is open for members from around the world. If interested you
can complete the membership application (only available in German
language) or contact us by email.